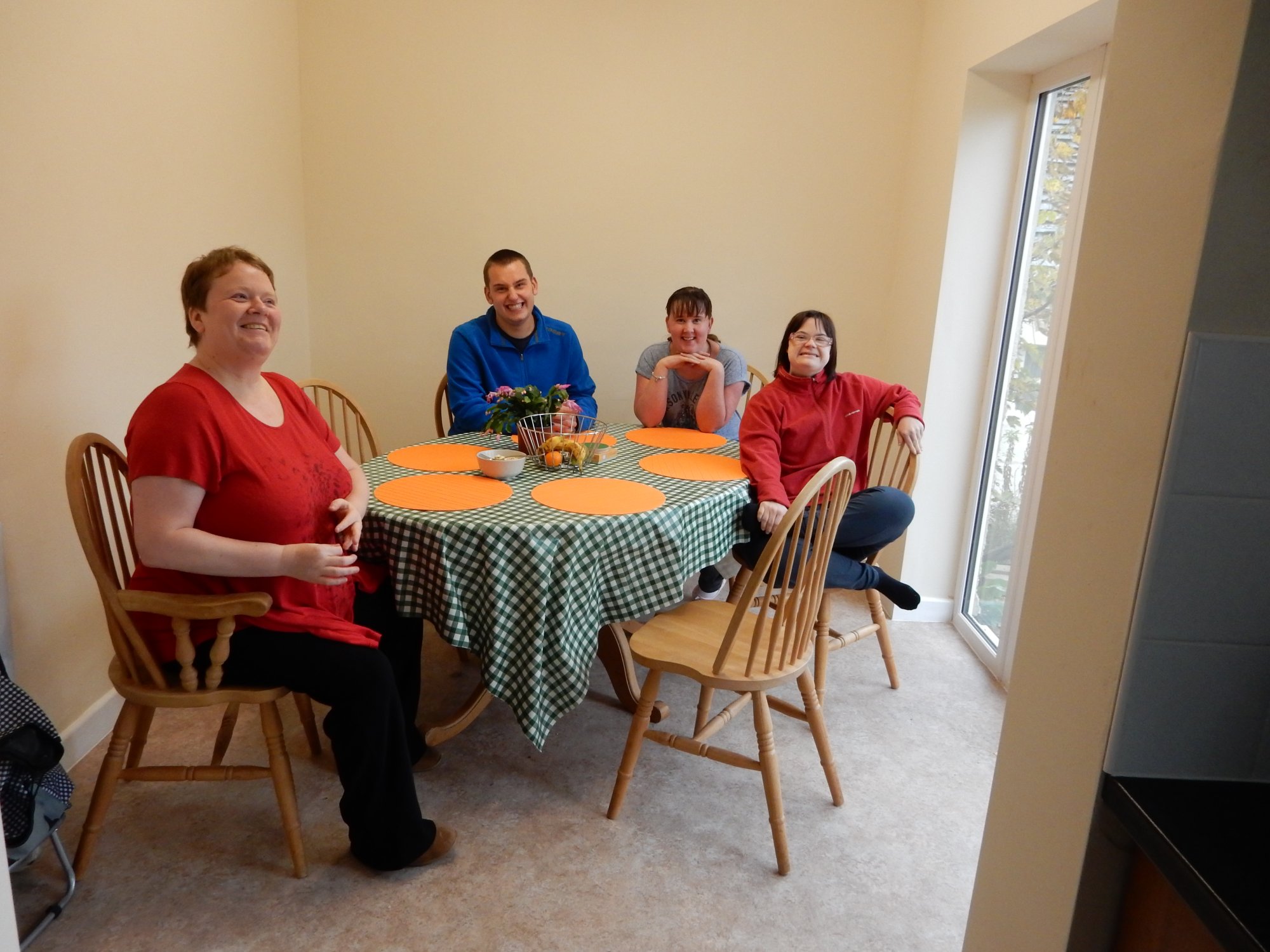 The Croft was the first property supported by JMS Trust. It opened in August 2013 and is home to four young adults with learning disabilities. Development was driven by a group of local family carers whose sons and daughters were ready to live independently. They found little provision which fitted their wants and needs or in a location that felt safe.
The property was acquired from a local children's charity, which had put the property up for auction because they were no longer needed. JMS Trust offered funding to convert the 200-year-old cottages into supported living accommodation.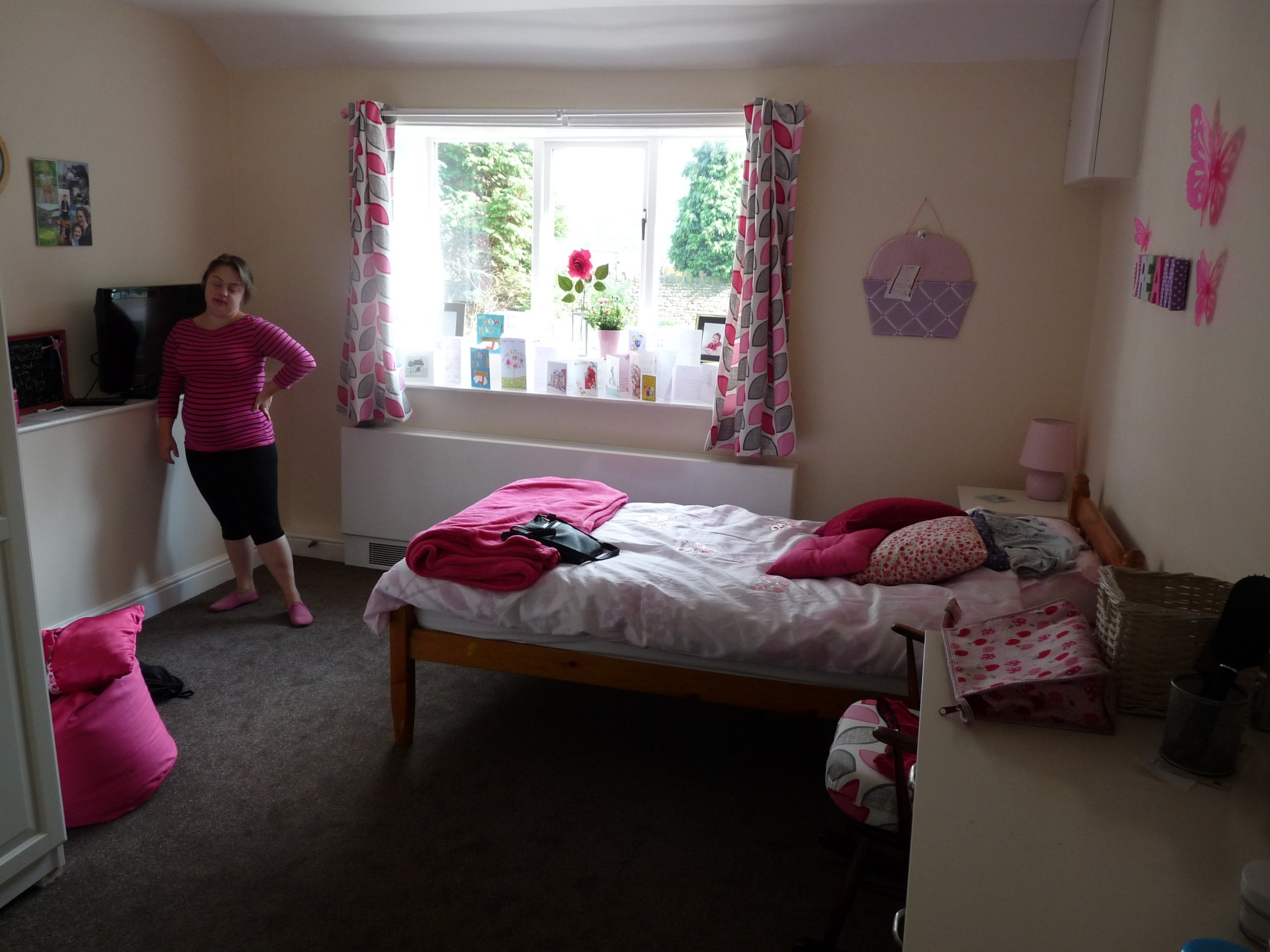 The property remains an asset of the children's charity, who rent it to the young people via a housing association which was chosen by the group.
Family carers and their young people controlled the project, they designed the structure of the converted cottages and project managed the renovation. They developed a care and support specification and interviewed a range of care
providers that fit their needs, also choosing the staff who would be supplying the day-to-day support.
In just 18 months, the group had brought their idea to life and established their new provision. The Croft has now been running for 7 years and they all feel it is thriving!