JMS Trust: How it all began
The Trust first began to take shape in November 2011. A small group of parents in West Yorkshire had an unexpected opportunity to translate their long-term plans for their family members with a learning disability into action. Separately, all of them had started planning for some form of independent living for their son/daughter. Some had begun to explore what was available locally and had found it unsuitable. None of them had taken things any further.
They were spurred into action when a local property belonging to a local Children's Charity was put up for auction. It needed extensive renovation, but its location was safe, convenient and in a stable community.
A private individual, who knew about the difficulties in finding the right place for young adults with learning disabilities, took everybody by surprise by offering to pay the cost of renovation of the property, so that it could be used for supported living. Through that incredible gesture a long- term home for four young adults became possible. Key to its development was the active involvement of parents in every aspect of the planning – not just in terms of the building, but in terms of how it should operate when it was up and running.
The results of that initial investment were so positive that the individual, who had first made it all possible, set up the JMS Trust to encourage other parents to follow suit. JMS is based on a firm belief that disabled people and their families should have real influence in establishing supported living settings, and that the sort of solutions that they came up with might be different to what existing organisations already put in place.
The Trust has, for example, repeatedly found that communal space and communal living is often a key element of what parents want but is usually not available. The Trust ensures that what emerges is the best possible fit for the young adults involved, because the whole setting is designed around their needs.
JMS Trust is now a registered charity (No. 1179606) and is available to support
families in all parts of the UK.
Learning Disability England
JMS Trust started working in partnership with Learning Disability England in 2018 to develop our work further.
This partnership allows us to bring more attention to the work we do with an organisation that shares our values and ethos.
You can view LDE's website here.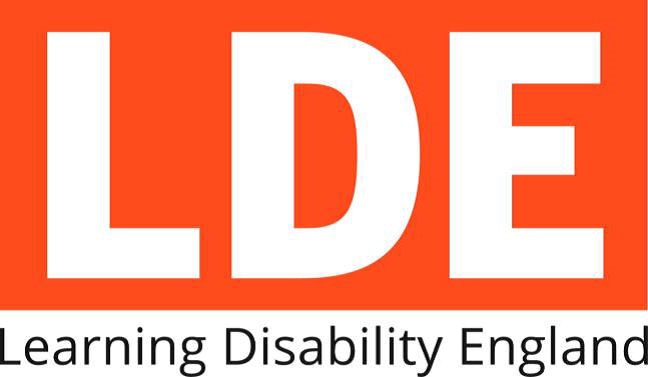 Staff
Rachael, Family Engagement Worker
Rachael is our main member of staff. She works part time for JMS Trust and part time for Learning Disability England. She recently finished her master's degree in Disability Studies at the University of Leeds. Rachael is a family carer and is passionate about disabled people being included, accessing their rights and living independently.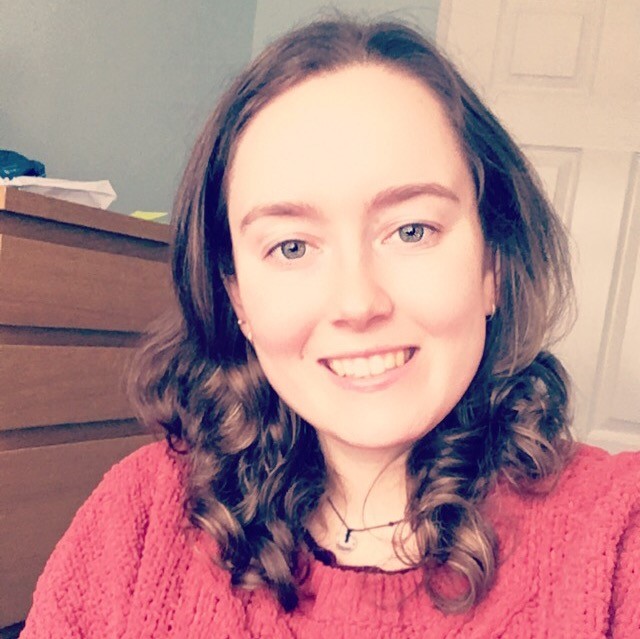 Trustees
We have a board of trustees who consider and make decisions about the funding applications we receive. Our board is made up of several family members of people with learning disabilities who are passionate about people with learning disabilities living good lives in the community.