Our History
JMS Trust: How it all began
The Trust first began to take shape in November 2011. A small group of parents in West Yorkshire had an unexpected opportunity to translate their long-term plans for their family members with a learning disability into action. Separately, all of them had started planning for some form of independent living for their son/daughter. Some had begun to explore what was available locally and had found it unsuitable. None of them had taken things any further.
They were spurred into action when a local property belonging to a local Children's Charity was put up for auction. It needed extensive renovation, but its location was safe, convenient and in a stable community.
A private individual, who knew about the difficulties in finding the right place for young adults with learning disabilities, took everybody by surprise by offering to pay the cost of renovation of the property, so that it could be used for supported living. Through that incredible gesture a long- term home for four young adults became possible. Key to its development was the active involvement of parents in every aspect of the planning – not just in terms of the building, but in terms of how it should operate when it was up and running.
The results of that initial investment were so positive that the individual, who had first made it all possible, set up the JMS Trust to encourage other parents to follow suit. JMS is based on a firm belief that disabled people and their families should have real influence in establishing supported living settings, and that the sort of solutions that they came up with might be different to what existing organisations already put in place.
The Trust has, for example, repeatedly found that communal space and communal living is often a key element of what parents want but is usually not available. The Trust ensures that what emerges is the best possible fit for the young adults involved, because the whole setting is designed around their needs.
JMS Trust became a registered charity (No. 1179606) in August 2018. Since then we have been working to make our vision and the vision of the groups we support a reality.
Our Vision
Our Vision
We want to see adults with learning disabilities living independent, active, valued, meaningful lives in their own homes. We want to ensure they have the same rights and choices as everyone else and have maximum control over how they live their lives.
Our Aim
To empower parents and family carers and adults with a learning disability to create shared housing solutions that are secure and that match their housing and long-term needs and aspirations.
Our Objectives
To offer financial support, advice, and encouragement to groups of parents and family carers to create local settings for their loved ones that best meet their housing and long-term needs.
To create housing solutions that reflect what parents and family carers and adults with a learning disability want rather than having to settle for what is available.
To influence current providers of housing for adults with a learning disability by sharing our experiences.
To ensure the capital available to the Trust is spent on achieving our vision over the next five years.
Our Values
Fundamental to achieving our vision and its aims and objectives are the Trust's underpinning beliefs and values.
About people with Learning Disabilities
We believe that adults with learning disabilities should have genuine choice over the location, design, and running of their home.
We believe that supported living is a model with a huge range, in terms of the complexity of needs it can be adapted to meet, and that every setting should reflect and match the needs of those living there to the greatest possible extent.
About parents and family carers
We believe that it is vital for parents and family carers to develop a plan for the long-term accommodation of their loved one with a learning disability, and not leave it to chance.
We believe that parents and family carers, alongside their offspring, should have opportunities to design, set up, and influence the operation of settings for their relatives - re-tuning existing models or creating new ones.
About settings
We support communal living and models that reduce isolation.
We support homes for life in which people can live for their entire life if they wish.
The Reach Standards
We support the Paradigm Reach Standards for supported living. The statements below and the tools Paradigm have developed help us think about how we all support people to live ordinary lives. CQC recommends providers use them when developing supported living.
For JMS the standards align with our values of how we should think about peoples lives and supported living.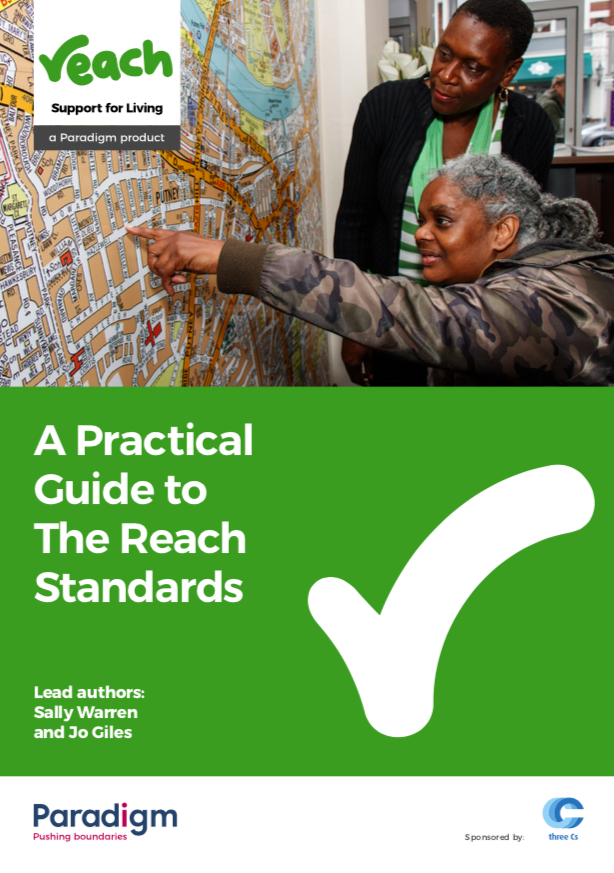 The standards are as follows;
I choose who I live with.
I choose where I live.
I have my own home (with a tenancy or ownership).
I choose who supports me and how I am supported.
I choose my friends and my relationships.
I get help to make changes in my life.
I choose how to be healthy and safe.
I choose how I am part of the community.
I have the same rights and responsibilities as other citizens.
You can read more about the Reach Standards here.
Our values on a day to day level 
We would hope that the following attributes apply to every individual in a setting which we have supported 
Every individual feels liked and valued 
Every individual feels, and is, safe 
Every individual has something to get up for every day 
Every individual is supported in coping with a mixture of predictability and change in his / her life 
Every individual has choices, challenges, and opportunities for new experiences, and the confidence to make use of some of them 
Every individual is linked in socially with others, and has breadth to his / her circle of friends and acquaintances 
Every individual can see their supported living as 'home' 
Every individual's positive attributes are celebrated and enjoyed 
Every individual's negative attributes are accepted and contained 
Every individual's ability to think and act independently is sustained and nurtured 
In the majority of settings in which he / she is spending time, every individual is a contributor rather than a passive recipient 
Every individual has a degree of influence over his / her life and feels a measure of control over major decisions. 
The health and well-being needs of every individual are identified and meet with a response wherever possible.
Staff
Rachael, Family Engagement Worker
Rachael is our main member of staff. She works part time for JMS Trust and part time for Learning Disability England.
She has a degree in Disability Studies at the University of Leeds. Rachael is a family carer and is passionate about disabled people being included, accessing their rights and living independently.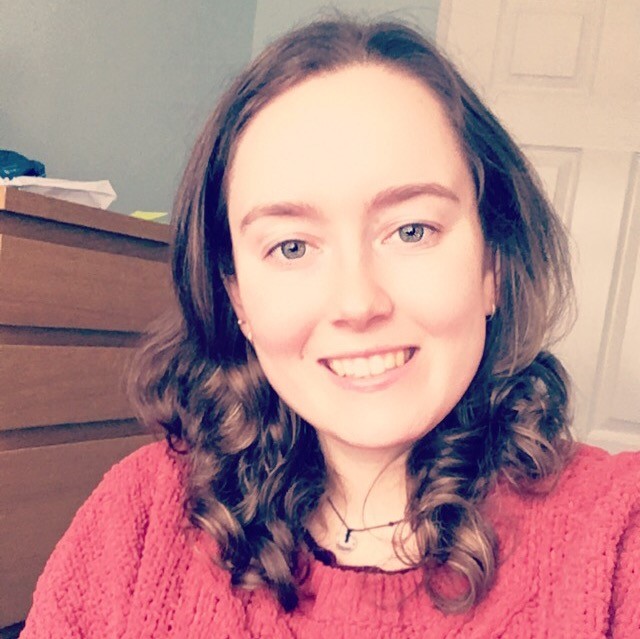 Trustees
We have a board of trustees who consider and make decisions about the funding applications we receive. 
Our board includes several family members of people with learning disabilities, who are passionate about people with learning disabilities living good lives in the community. It also includes people who work in learning disability services.
Partnerships
Learning Disability England
JMS Trust started working in partnership with Learning Disability England in 2018 to develop our work further.
This partnership allows us to bring more attention to the work we do with an organisation that shares our values and ethos.
You can view LDE's website here.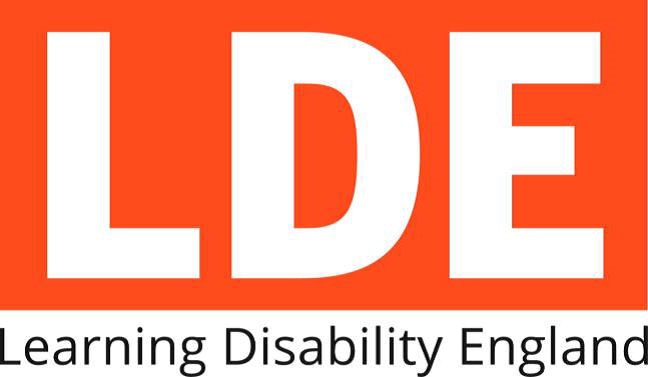 My Safe Home
JMS Trust is starting to work with My Safe Home to explore how we might support groups raise a deposit for a property when using shared ownership model. 
Working with My Safe Home is helping us tackle barriers for families who don't have the money to buy property directly. 
You can view My Safe Home's website here.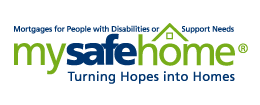 My Safe Home